✔️ Dine-in ✔️ Takeout ✔️ No delivery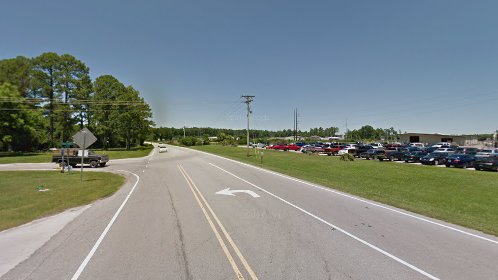 Hours
| | |
| --- | --- |
| Saturday | 7AM–1PM |
| Sunday | Closed |
| Monday | 5:30AM–2PM |
| Tuesday | 5:30AM–2AM |
| Wednesday | 5:30AM–2PM |
| Thursday | 5:30AM–2PM |
| Friday | 5:30AM–2PM |
Related Web Results
Reviews
C Jones
Had high hopes for this place waiting for it to open. I live close by and was hoping for Mikes to be a go-to because of it's convenience to home. I was sorely disappointed in the breakfast buffet. The taste of the food was mediocre at best. Very bland. The actual buffet that the food is served on, only has one side to get to the food. You have to reach over other food to get to the rear of it. Also, the tongs that are in each container of food used to pick up the food, falls down into the actual food, so you have to reach in the food to pick up said tongs. With Flu season, that's not very sanitary. I did go there for dinner also a few days later. I'll have to say that the spaghetti is very tasty and that the waitress was very nice. I hope they will make some changes in the quality of their breakfast as well as the buffet setup in the future.
… more
Phil Snell
2nd time they invited someone to break in line. Customer this time was smart and kind enough to tell them to wait on the person ahead of him.
… more
John Stoltzfus
Great food and customer service.
… more
Space Cadet
Good food, cooked to order
… more
David Robinette (Frog)
… more
… View more